Background information
Archive analytical axes and their sections from the settings cogwheel at the top right, then Analytical axes.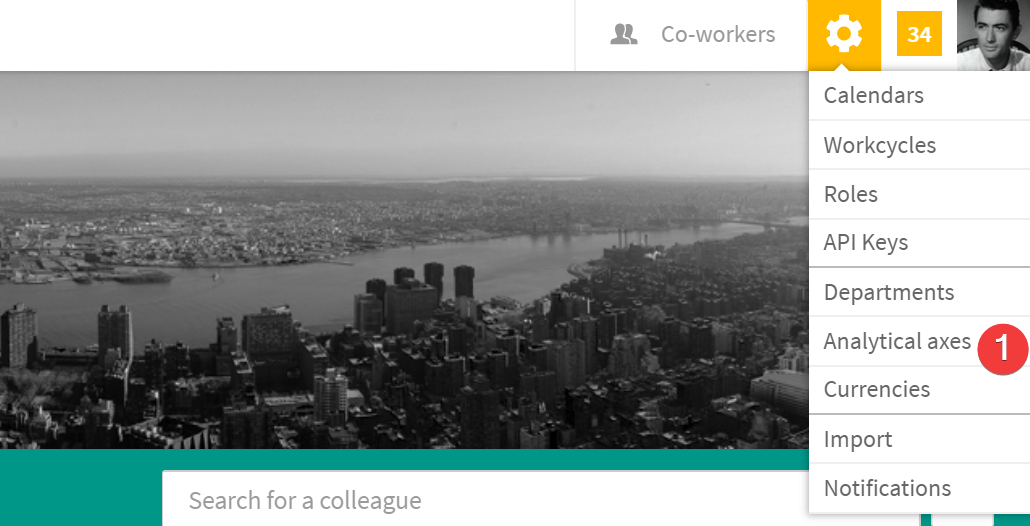 Archiving an analytical section
Once a user has posted on an analytical section, it cannot be deleted. The only option is to archive it, which prevents any posts on this element. Doing this will affect all solutions that use this axis.
The archived sections can be displayed using the filter above the list of sections.
You can then reactivate archived sections.