Background information
You might forget the password you created the first time you logged in to your company's platform. You may get the following error if you enter the wrong password when attempting to log in: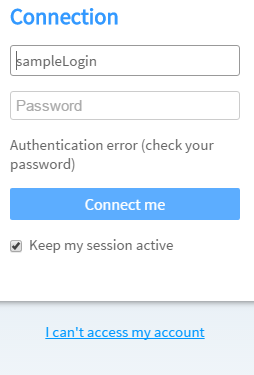 Resetting Your Password
Click on the I forgot my password link found on the login page. Next, simply enter your email address to be able to set up your new password.
The email address you enter must be linked to your Lucca platform. If you do not get an email, contact the person who manages the solution within your company.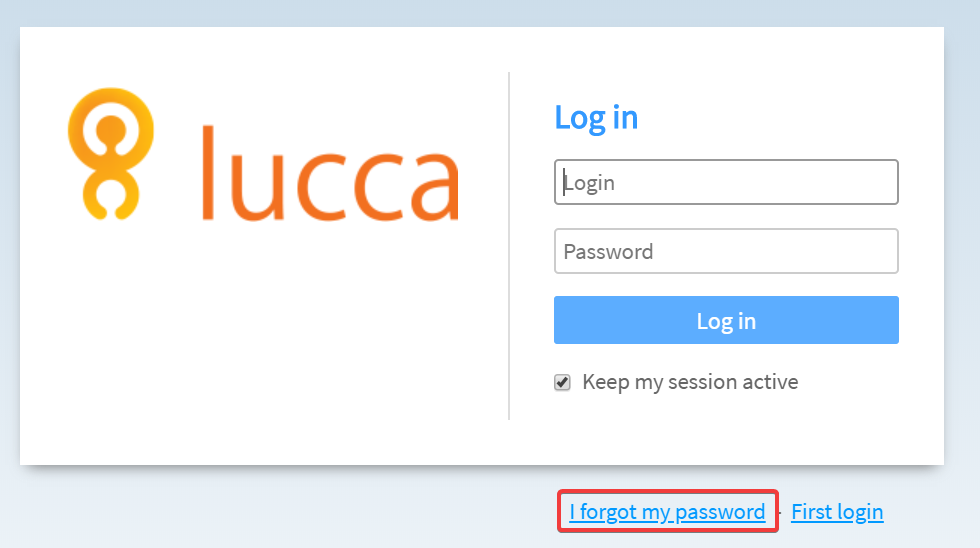 You will then get an email with a link to reset your password. See the example below: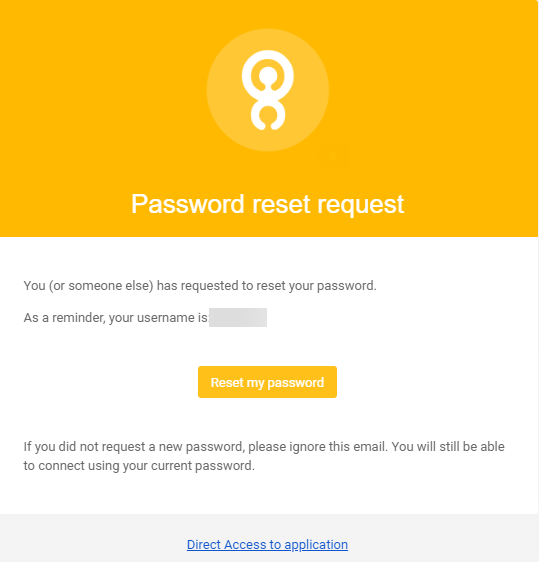 When you click on the link, a new page will open in your browser where you can enter a new password. If you have trouble choosing a password, please read this article: Choosing a Strong Password.

One you have finished entering the password and the green bar is complete, click on Save. You will then be logged in to your Lucca account and redirected to your default application.