In case you encounter the following error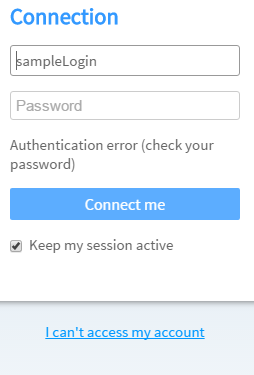 Click on the link I can't access my account on the bottom of the login form, on the same page you got the error.
Fill in your email en click Send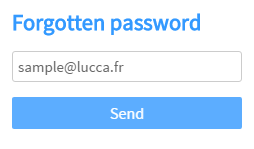 You will receive an email to reset your password

Click this link, a new tab will open in your browser. You are asked to fill in a new password.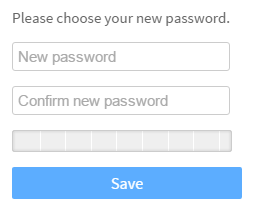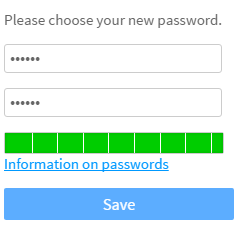 Once the password chose, and the bar full, click on Save.
You are then connected to your Lucca instance, and redirected to your default application.